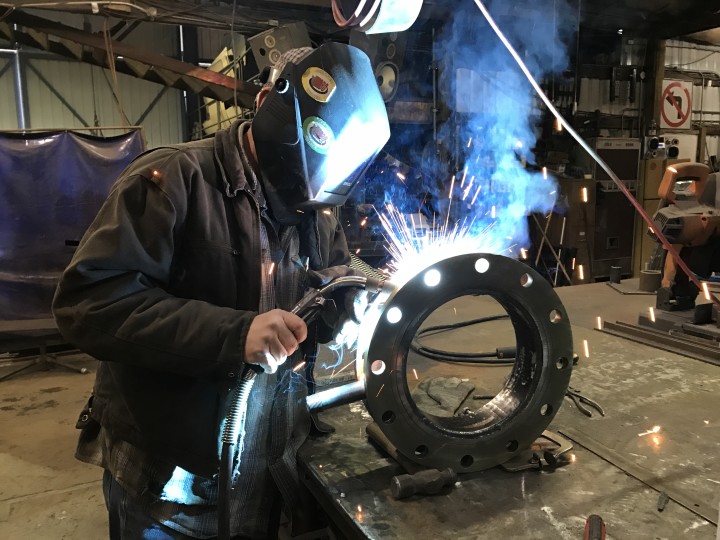 Fabrication
With State of the Art Welding, Cutting and Threading Equipment, Emerald Fire will deliver quality, on-time sprinkler fabrication.
We are able to maintain a consistent supply of the highest quality products and guarantee a consistent price that allows us to keep your project on time and within budget.
Production capabilities
1- 12 inch Welded / Threaded / Grooved End Pipe.
Galvanized Welding/ Stainless Welding.
High Speed Threading Equipment.
Pipe Hanger Assembly.
Emerald Fire's fabrication shop is a major feature of the company, it allows us to excell in production, quality control, and time performance. We maintain an extensive inventory on-site for whatever last-minute demand might arrise. With over 22 years of working with local and national suppliers, we are able to provide same-day service and repair for all types of fire sprinkler systems. If we don't have the part in our inventory, we can get it same day.